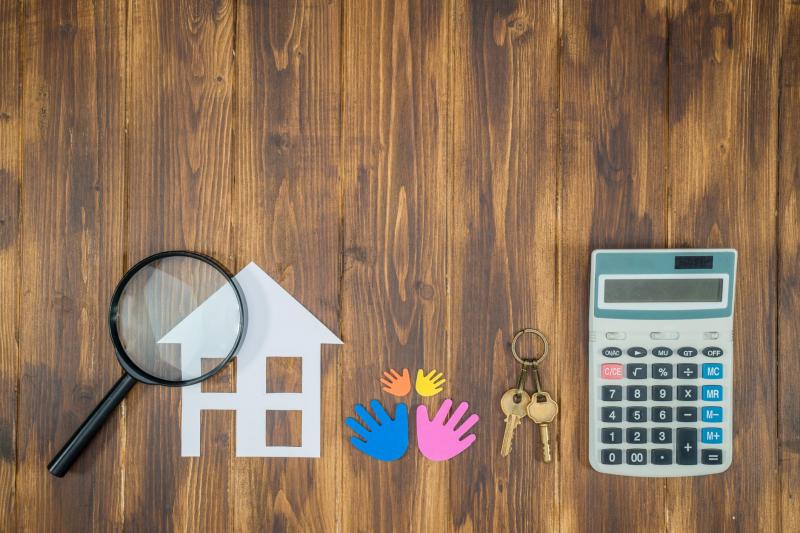 If you, like so many homebuyers in Niagara, are seeking a professional's assistance with home inspection, look no further than RHI: Real Home Inspections Niagara.
Niagara's home market is hot right now, both for sellers and buyers. If you are looking to sell, buy, or both, a home inspection by an RHI trusted professional can help you do just that.
Here's how:
* RHI professionals have residential building experience in construction, renovation and property management, and are able to recognize and report not only on defects, but potential defects that may occur in the future.
* RHI professionals will be able to describe system types and materials involved; using proper terminology and explaining reports thoroughly to each customer.
* RHI professionals understand all building systems components, and are able to recognize typical defects, their implications and safety concerns.
* In addition to providing eyes and ears on a home's systems, RHI professionals will use free, infrared thermal imaging to help diagnose problems. This can help identify problems such as moisture leaks; mould; poor insulation; air leaks; electrical faults; supply line faults and construction failures.
* RHI offers an easy-to-read, computer-generated report with photos, available within 24 hours of each inspection.
* RHI offers a 100% money-back guarantee, and free, technical support for as long as you own your home.
RHI Niagara professionals belong to the Ontario Association of Home Inspectors, and to the Canadian Association of Home and Property Inspectors. In addition to construction engineering and home inspection training, our inspectors are certified Registered Home Inspectors, who not only complete yearly continual education regarding new systems and techniques, but also complete thorough on-the-job training with other, certified inspectors.
When it comes to the home inspection, RHI professionals will truly set your mind at ease. If you want to know if your potential dream home will become a money pit - you have chosen wisely. With RHI, you not only get your home inspection by a trusted professional, you'll receive free technical support for as long as you own your home; a discounted price on your next inspection if this deal falls through; a free copy of the home reference book included in your report, and a free copy of Homebinder, a website you can use to help organize and archive repair and maintenance information, and even store your home inventory in case of fire or damage.
If you are at the home inspection stage, we are here to help! Book a Real Home Inspection Niagara service by visiting our website at http://www.rhiniagara.com/book-an-inspection, or by calling 905-401-7586. Our office serves the Niagara region and surrounding areas, and is open 24 hours, seven days per week.