Save You Money
Our HOME inspections save you money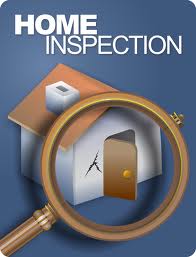 How can our home inspections save you money?
It's easy!
Simply put, we find more housing defects than any of our competitors!
Our thorough house inspections along with the most detailed and easy to understand house reports gives you the upper hand if renegotiating is needed - saving you thousands in unexpected home costs.
Cost of a standard house inspection $350 to $420 depending on size of house.
97% of homes inspected had potential savings over the cost of the home inspection with savings ranging from $1500 to $20,000 and up.
100% SATISFACTION GUARANTEE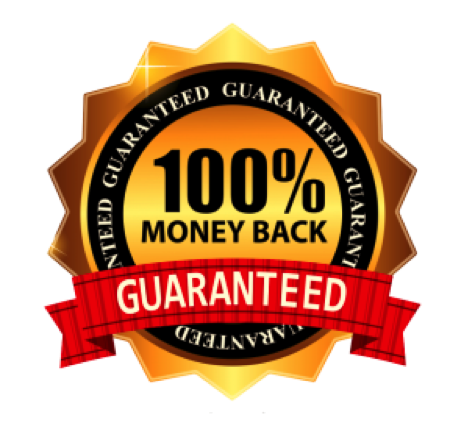 Customer satisfaction is our primary goal. We offer a free 100% money back guarantee with every full home inspection!
Our home inspections are so good we guarantee them!
At Real Home Inspections Niagara, we offer a simple, no hassle guarantee. If for any reason you're not satisfied with the "quality" of the home inspection service, tell us before receiving your house's report and we'll either make it right, or you don't pay the home inspection fee!
How Can We Guarantee Our HOME Inspections?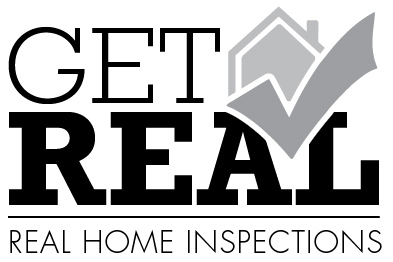 It's easy. We find more housing defects than our competition. The end result is that you save more money. Most contracts allow negotiations with the seller to make repairs or give you credit at closing. So the more home defects we find, the more money you save.
An inferior house inspection may be the most expensive thing you will ever buy. It may cost you thousands of dollars down the road because of missed or overlooked housing defects.
The more thorough we are, the more home defects we find, which means you save money!