About Us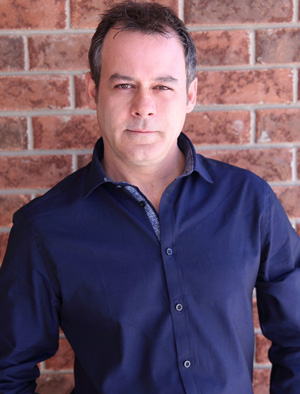 Paul Andrusiw, owner and operator of REAL HOME INSPECTIONS NIAGARA inc. holds the highest designation of a Registered Home Inspector RHI (Registered Home Inspector)
This is the highest level of certification. These Inspectors have achieved the highest level of educational requirements as set by the association and performed a predetermined number of paid inspections. They must also complete continuing education and mandatory upgrading requirements set by the Association in order to maintain this designation.
with the Ontario Association of Home Inspectors and the Canadian Association of Home and Property Inspectors.
With 25 years as a carpenter, building and renovating homes, educated in construction engineering and property management. In 2006 he started his home inspection career after completing the home inspection certification program with honours. He has the hands on experience along with his education in construction engineering technician to know the ins and outs of buildings and how each component in a building needs to work together to make a safe and comfortable home.
Paul prides himself on customer satisfaction as he built the business on a foundation of integrity, honesty and trust. He has the unique ability to put things into perspective and convey his findings in layman's terms, thus avoiding confusing people with technical, house inspector jargon that can befuddle even the most savvy do it yourselfers. Paul is also considered one of the most thorough house inspectors in the industry. As such, he stands behind his inspections with a risk-free, full money back guarantee.
His philosophy is that anyone can take courses and become a home inspector and point out defects (giving you a long list of problems), but it takes years of hands on experience in the construction industry and spending countless hours in many different housing situations to become a great home inspector and recommend solutions for house defects with photos and ballpark costs which puts everything into perspective to help you make an informed decision.
With his continuing education, unbiased house inspection reports and adhering to the strict code of ethics of OAHI and CAPHI you will get the most comprehensive and thorough house inspection, Period!