Inspection to commercial investment property makes business sense
Having a building's physical state, as well as its financial history, investigated before investing will help minimize the risk of loss to you.
If you are planning to make a commercial property investment, you are, in fact, gambling with your money.
Wouldn't it be great if you could assess, before spending a dime, whether your investment would be profitable?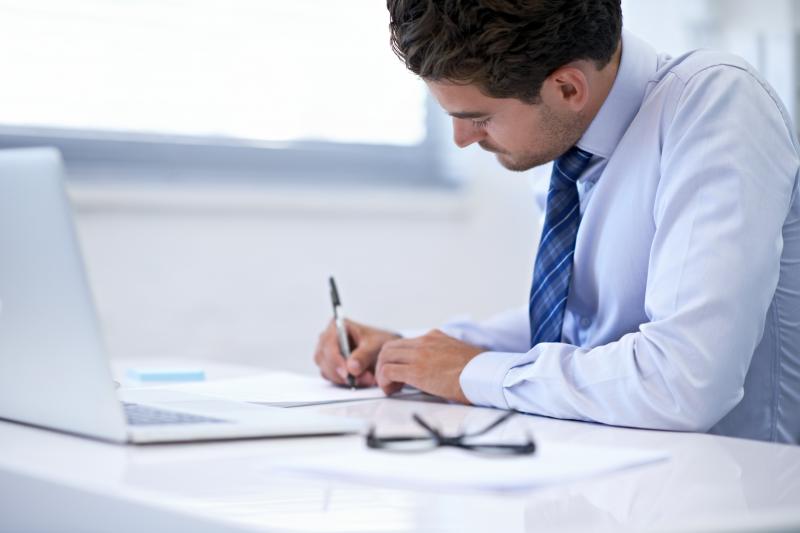 Our experts at Real Home Inspections say you can - with a commercial investment inspection and some sound financial investigation techniques.
Whether you are purchasing a building to be used for your own commercial purposes, or you are investing in a building that already has business tenants, it's extremely important to perform what the real estate industry calls "due diligence" prior to signing any contracts.
Our experts have built on some advice provided by the Business Development Bank of Canada on its website, in a section called "Articles and Tools." Our tips are as follows:
* It's smart to find a good accounting firm to partner with in your venture. If you are a small-business owner taking the leap from home-based to a stand-alone building devoted to your craft, an experienced small-business accountant will be able to help you:
* Refine your business plan to take expansion into account;
* Make cash-flow projections;
* Determine financing needs, and
* Help you find financing.
* It's also smart to partner with a commercial real-estate expert and lawyer, both of whom will have the know-how to guide you through your purchase. They won't let you forget about a commercial inspection!
Real Home Inspections Niagara inspectors are trained to uncover hidden issues and provide a detailed picture as to the state of the building you wish to buy. With 25 years' experience in the building trades and real estate industry, RHI staff have the skills to alert our customers to potential safety issues and structural problems.
* In addition to the physical building and grounds inspection, it's important to do a little financial digging. If you plan to invest in a building with tenants, have your team examine the building's financial history, leases, payment histories and tenant credit files to determine if there is too much risk involved in your planned investment. Don't forget to look into the building's insurance history to determine if your choice carries too much liability.
You've put a great team of people together to help you decide on your commercial investment. The important thing to remember is to listen to your team!
As a member of your team, RHI Niagara inspectors are skilled at uncovering a building's inner secrets. Our professional commercial investment inspection leaves you with a report that is designed to do one thing: Protect your bottom line.
To book a commercial investment property inspection, click HERE, or give us a call at 905-401-7586. Our office serves the Niagara region and surrounding areas, and is open 24 hours, seven days per week.