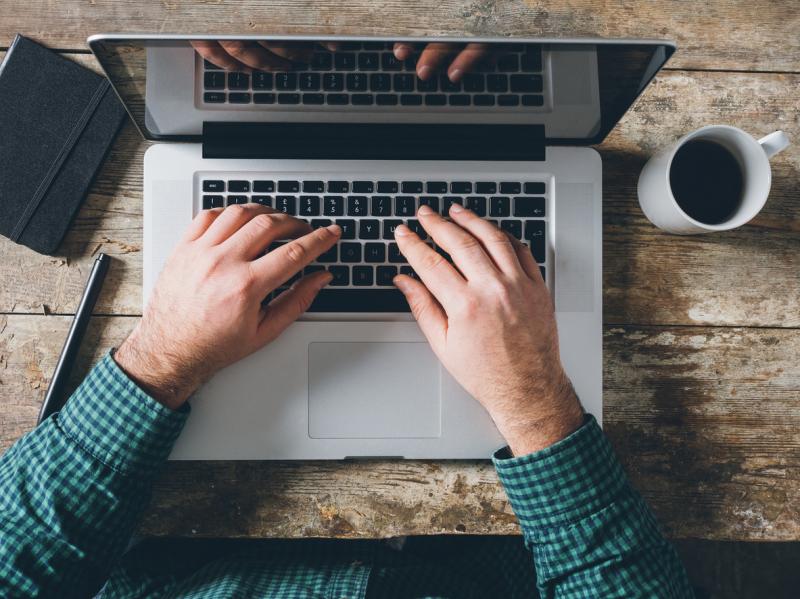 You're house hunting, and you and your family have fallen in love with an older home in a nice neighbourhood.
How do you determine if this is the one, the dream home, the castle – and not just a nice-looking money pit?
There's no app for that.
You need a real, live, home inspection professional, like our experts at Real Home Inspections Niagara.
Usually, your real estate firm will have trusted inspectors they employ on a regular basis. If, however, you are purchasing a home without the help of a real estate professional, you'll need to know how to go about choosing the right inspection company to go over your prospective purchase.
Or perhaps you simply want a say in the firm that will be making a report to you on this very important issue. You'll want to make sure no expensive mistakes are made with your inspection.
If you are calling around, looking for inspection companies, we certainly hope you'll choose Real Home Inspections Niagara.
Our years of experience, combined with our inspectors' skills in trades like home construction, engineering and HVAC, give us an edge over some inspection firms, which use inspectors who have not worked in trades.
We'd like to propose a list of questions you can ask your prospective inspection firm – but we'll give you our answers, too.
What is your level of experience and your background?

At RHI, we have more than 10 years in the home inspection business. Our background includes education as a construction engineer; 25 years in the business of building and renovating homes, and more than 15 years in property management. We undergo annual re-training; are certified and registered home inspectors and belong to the Ontario Association of Home Inspectors and to the Canadian Association of Home and Property Inspectors.
What type of report will you generate

RHI will provide an easy-to-read, computer-generated report containing photos within 24 hours of our inspection. In our report, we will describe the systems in your prospective home; list materials involved in any defects; show implications of potential defects; outline general safety concerns; examine building systems components and offer repair techniques advice; perform infrared imaging where necessary as part of our inspection and include results of these findings in our report. We will test all utilities and electrical systems and report on health of same. We will leave no stone unturned.
What kind of guarantee will you offer

At RHI, we offer a 100 per cent, money-back guarantee, and a guaranteed response time of within 24 hours. If for any reason you're not satisfied with the quality of the home inspection service, tell us before receiving your report and we'll either make it right, or you don't pay the home inspection fee.
How can you offer a 100 per cent guarantee?

Our RHI experts use their skills to discover as many defects as possible. You will be able to negotiate with the home seller to make repairs or offer credit at closing. You will save money on your home and have peace of mind, too.
What if I have technical questions a few months down the road?

Our RHI guarantee includes technical support, free to you, for as long as you own your home.
May I see a sample report?

Of course. There is one posted on the RHI website, right HERE.
What will the fee be?

Currently, for a condo or mobile home, the inspection fee with RHI is $300.88. For a single-family home up to 2,000 square feet, the fee is $336.28. For a single-family home 2,000 square feet to 3000 square feet, the fee is $353.98. Of course, you should never base your choice of home inspection company on fee alone. Ask as many questions as you need to; we are happy to provide answers to set your mind at ease.

At Real Home Inspections Niagara, we know we are really good at what we do. We can't wait to show you just how good, by professionally managing the pre-purchase inspection of your dream home.
Book a Real Home Inspection Niagara service by visiting our website at http://www.rhiniagara.com/book-an-inspection, or by calling 905-401-7586. Our office serves the Niagara region and surrounding areas, and is open 24 hours, seven days per week.